JOIN BENJI AUTO SALES!
Passionate about cars?
At benjiautosales.com we are hiring quality characters over impressive skill set. We're seeking indivuals who are confident, respectful, and organized. If you are interested in surrounding yourself with a positive, fun, and challenging enviroment - we want you. Apply today!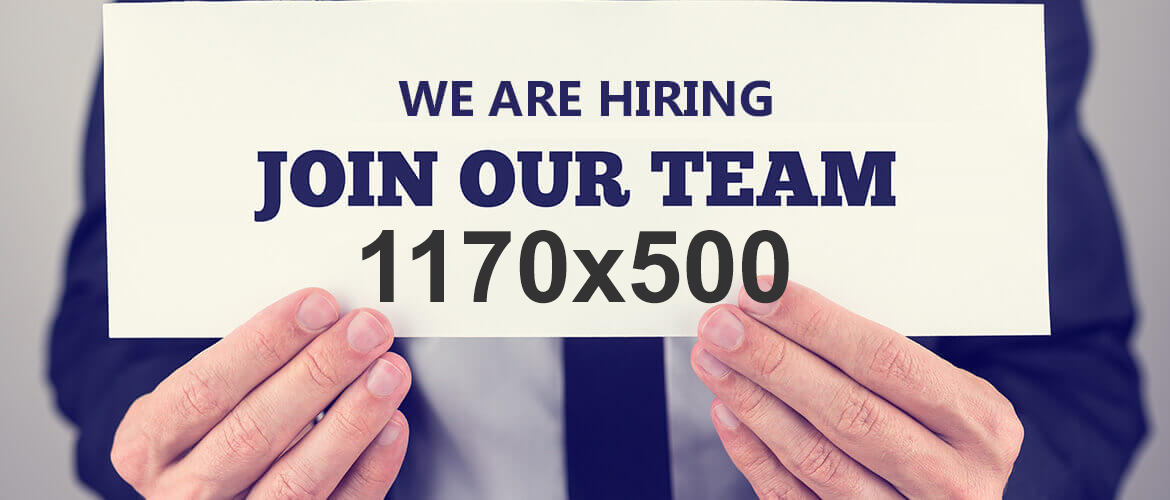 apply today!
Benjiautosales.com has been in business for over 34+ years. We have two locations to choose from in Broward and Miami Dade.